The saving grace of God

Thank you for the privilege of praying for these loved ones. Flood their hearts and minds with light so they can know the certainty of what you want for them.  Give them grace and strength to break from lesser calls.  Let them see Christ clearly so they can have a mark toward which to press as they move on in Your calling.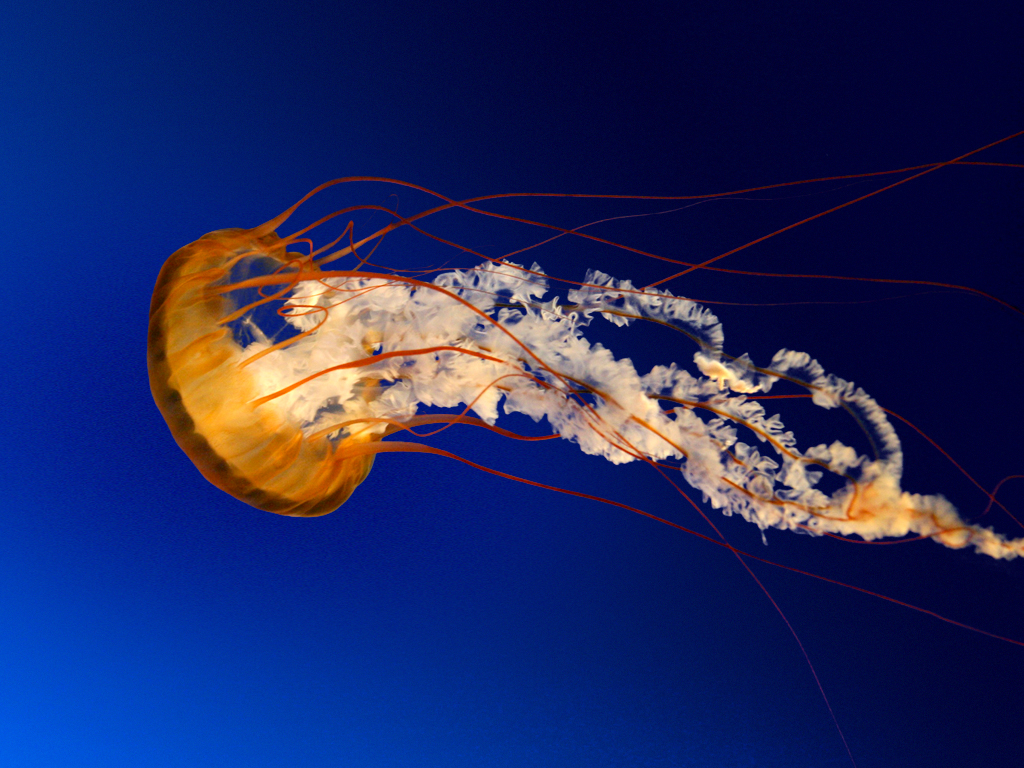 AND FATHER, If they are confused about what you want for their lives, I loose them so they can move with confidence in your calling.  Draw them into a relationship with you that will settle them peacefully in Your calling.